Whether it's time to buy a new car or a new home, take that long overdue vacation, pay for college expenses, update your current home, or for countless other reasons we can help! Did we mention we also offer fixed rate mortgages? Let's get started!
Automobile Loans
RV/Motor Home Loans
Boat/Motor and Trailer Loans
Personal Loans
Home Improvement Loans
Home Mortgage Loans
Lots and Acreage
Home Equity
Pocket Money (a pre-arranged overdraft line of credit that can be accessed whenever you need it - no waiting and no visit to the bank.)
Visit one of our convenient locations, email one of our loan officers, or call us today for more information.
936-327-1234 or 800-324-9279
Loan Officer Contact Information
Meet Our Lenders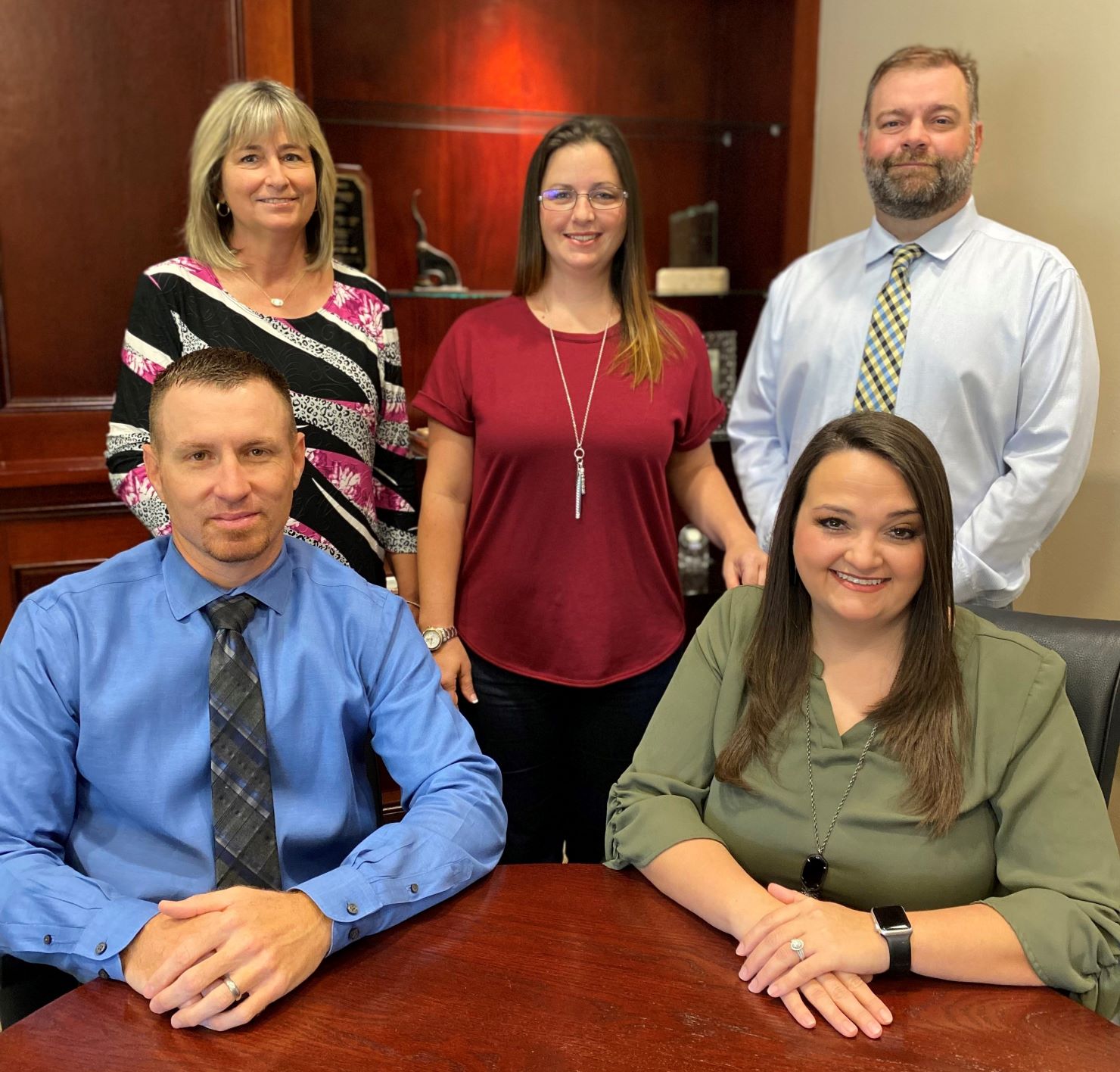 Back row, left to right: Cynthia "Cindy" Snook, Rebecca Roberts, and John Allen Slocomb.
Front row, left to right: Brandon Wigent.